On-location commercial photographer | director capturing authentic imagery depicting lifestyle, work and industrial scenes for corporate and agency clients.
Testimonial and partial client list.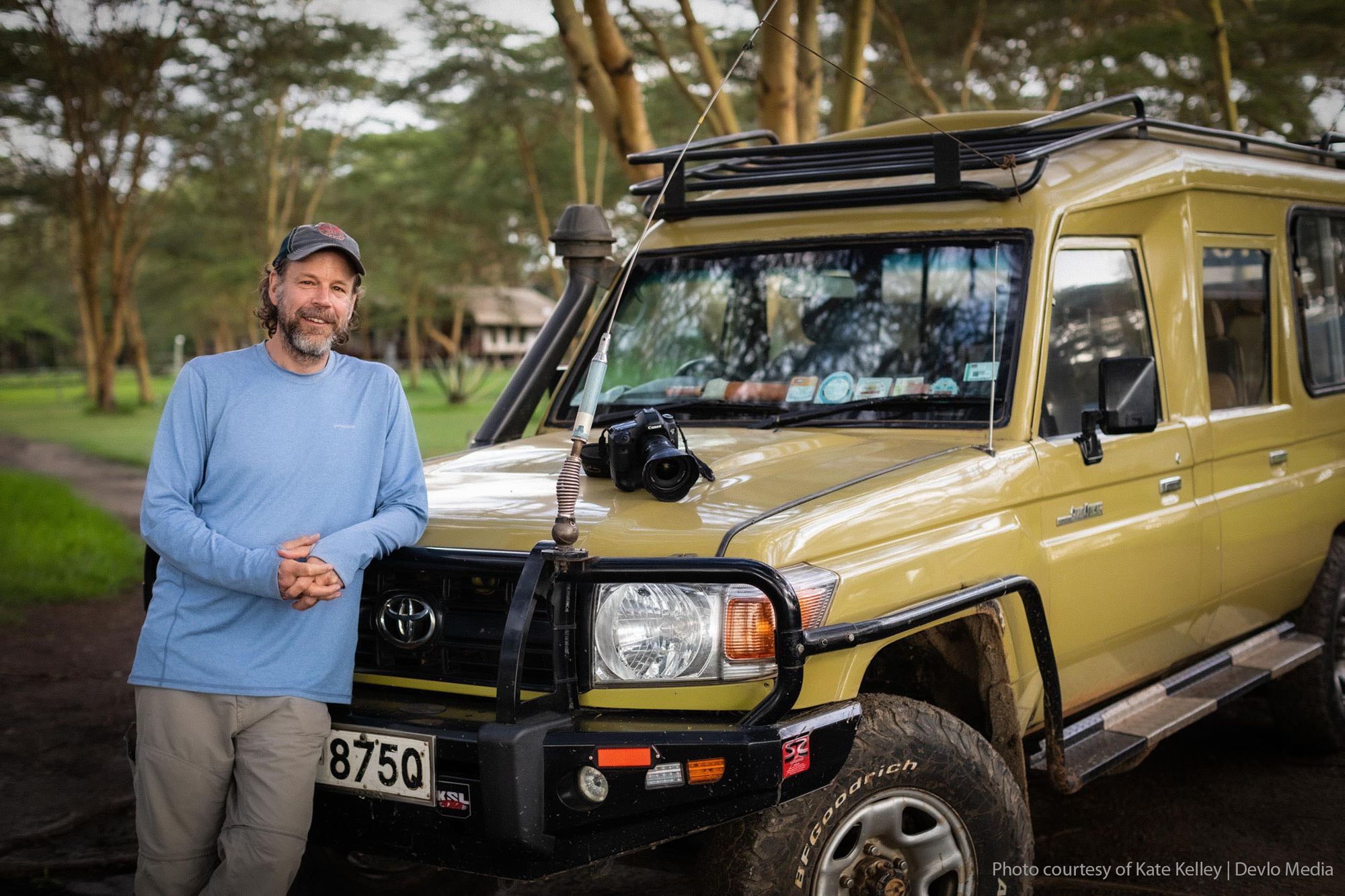 Testimonial
"Lou & Andy,
I am a big fan of connecting smart, talented people where there could be mutual value. Unfortunately, I don't know any of these so I am connecting you two LOL.
Andy: Lou is a big shot on-location commercial photographer & director based in St. Louis and New York City with midwestern roots and a resume every kid (and corp guy like me) in America would die for. He's traveled the world shooting stills & motion for brand libraries, print campaigns, digital creation, celebrities etc. etc. for large agency's & brands, boutique firms, corp. 100, magazines you name it. If possible (or however it works)....wanted to put him in touch with your creative department. He's great to travel with, a legit foodie and well, he just makes sh*t happen! Worth noting, in spite of such a stellar CV he's actually not a total cocky prima donna lol....but genuinely a great dude, yes I know it's hard to believe." Bryan S. | FedEx
Some clients & brands that we've partnered with
I've partnered with some great brands over the years and worked with some of the most creative & brightest minds on planet earth.