On-location commercial photographer and director capturing authentic like imagery depicting lifestyle, pets and industrial scenarios for agency and corporate clients.
Testimonial and partial client list.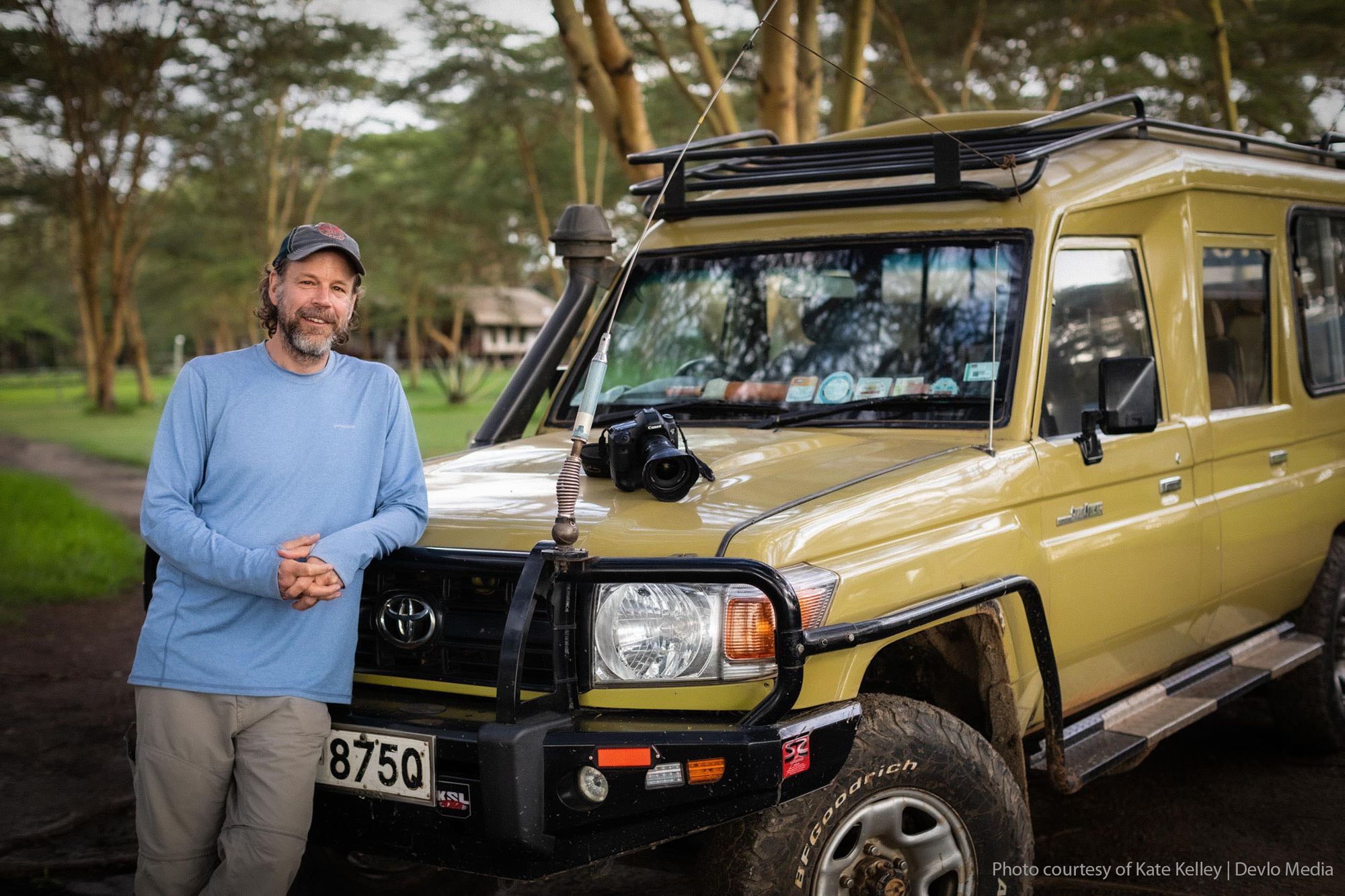 What others are saying...
Lou & Andy,
I am a big fan of connecting smart, talented people where there could be mutual value. Unfortunately, I don't know any of these so I am connecting you two LOL.
Andy: Lou is a big shot on-location commercial photographer & director based in St. Louis and New York City with midwestern roots and a resume every kid (and corp guy like me) in America would die for. He's traveled the world shooting stills & motion for brand libraries, print campaigns, digital creation, celebrities etc. etc. for large agency's & brands, boutique firms, corp. 100, magazines you name it. Even his crews are great, and diverse. If possible (or however it works)....wanted to put him in touch with your creative department. He's great to travel with and well, he just makes sh*t happen! Worth noting, in spite of such a stellar CV he's actually not a total cocky prima donna lol....but genuinely a great dude, yes I know it's hard to believe." -Bryan S. | FedEx
________________________________________________________________
Emails...
* "Hi Lou, Are you beat? What a couple of days! Your images are gorgeous, and I'm so glad for that, but honestly it wasn't just your technical skills that saved the day. You were grace under pressure and the vibe you managed to sustain infused the entire shoot with a sense of fun and relief that was more than we could have hoped for. I thank you so very much for bringing your artistry. You and I both know that had it been a photographer with a different attitude the whole thing could have gone south in a heartbeat, but you made it a success." -Robin D | Executive Producer
* "Just a shout-out to you for creating imagery that EVERYONE is LOVING! That wasn't an easy assignment. And you roll with the punches so beautifully. We were so lucky to have you on the shoot. Just want to say, Thank You!" -Renee W. | Group Creative Director
* "YOU GUYS ARE AMAZING! I can't tell you enough how much PetSmart (many different departments included) love the work and they have praised Lou for being so accommodating and easy to shoot with, including my internal team as well. I know they will want to shoot with Lou again in the future!" -Shelly A. | Senior Art Producer
* "Thank you so much for yesterday and the days leading up to the shoot. I know it was a whirlwind, and you accomplished so much in record time, even with COVID restrictions." Lou, THANK YOU for capturing such great pet moments!" -Talin B. | SVP, Design Director
* "I would love for the opportunity to work with you again. For all the logistical challenges involved (including the cat that just wouldn't have any of it), I'm amazed how well the shoot went. The shots were among the finest of all the ones I've been involved with. It's a testament to you, Stuart + the whole production crew." -John C. | Group Art Supervisor
Some clients & brands that we've partnered with
I've partnered with some great brands over the years and worked with some of the most creative & brightest minds on planet earth.