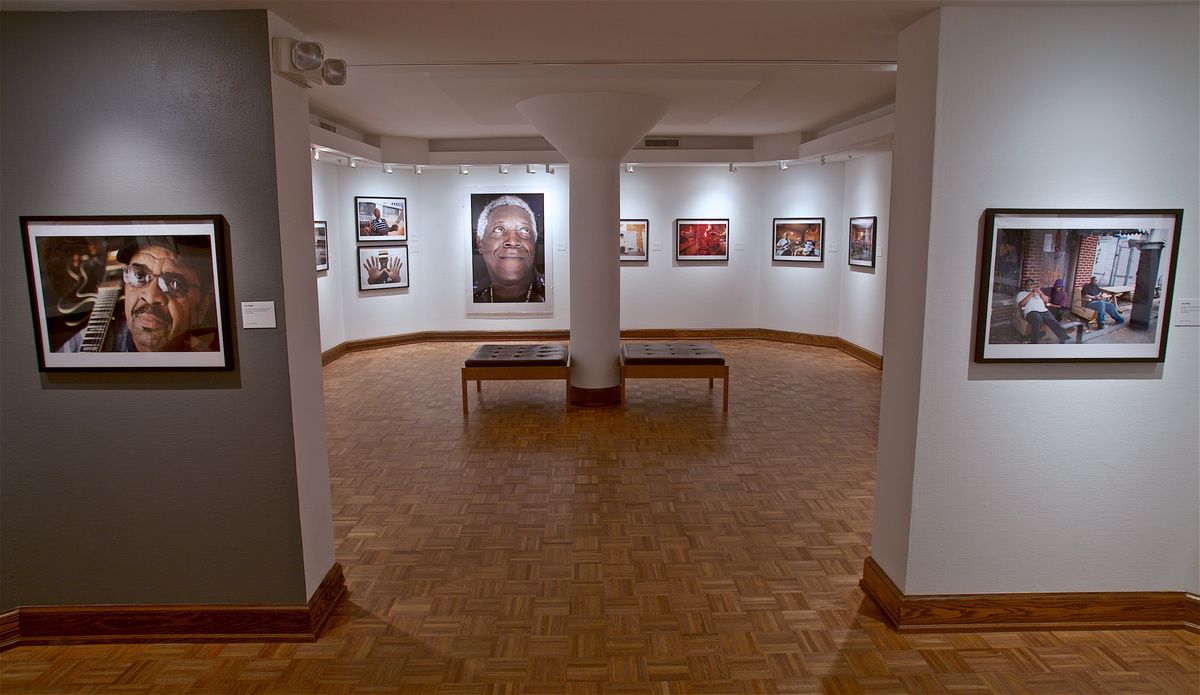 Fine Art Prints
Available Sizes:
Small: 11 x 14 in. 27.9 x 35.6 cm. | Medium: 22 x 28 in. 55.9 x 71.1 cm. | Large: 30 x 40 in. 76.2 x 101.6 cm. | X Large: 48 x 62 in. 121. x 157.9 cm.
Prices range from $800 - $5,000.
For other sizes please enquire.
How To Place An Order:
Please contact us if you are interested in acquiring pricing, availability and or further information about collectable prints at (212) 665.6400 or email me.
Photos are printed in limited editions, on demand, on Fujicolor Crystal Archival paper.
Prints are inspected, signed, numbered & dated on verso by Lou Bopp. All prints accompanied with a provenance.
Prices are subject to change as editions sell. Prices quoted cannot be guaranteed until a deposit is received or the sale is finalized.
We accept checks, wire transfers, cash, Apple Pay, checks, PayPal and Zelle. For PayPal add 3%.
All orders are subject to a shipping charge and shipped via FedEx worldwide.
Framing is not available at this time, but we will gladly provide you with our humble opinions.