On-location commercial photographer capturing authentic imagery depicting lifestyle, work and industrial scenes for corporate and agency clients.
We provide visual solutions.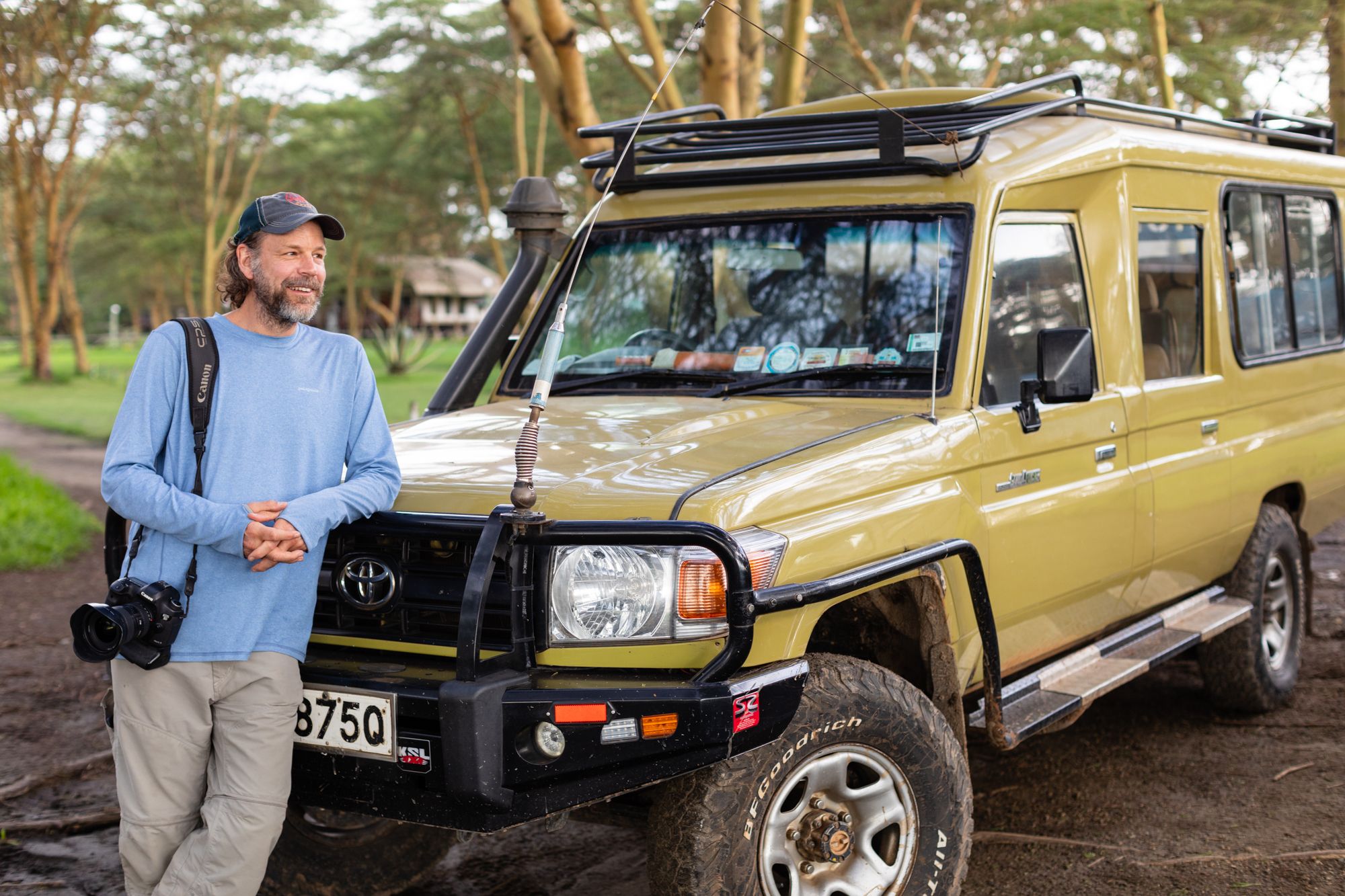 "Lou & Andy,
I am a big fan of connecting smart, talented people where there could be mutual value. Unfortunately, I don't know any of these so I am connecting you two LOL.
Andy: Lou is a big shot on-location commercial photographer & director based in St. Louis and New York City with midwestern roots and resume every kid (and corp guy like me) in America would die for. He's traveled the world producing & shooting brand libraries, print campaigns, digital creation, celebrities etc. etc. for large agency's & brands, boutique firms, corp. 100, magazines you name it. If possible (or however it works)....wanted to put him in touch with your creative department. He makes sh*t happen! Worth noting, in spite of such a stellar CV he's actually not a cocky prima donna douche....but genuinely a great dude, yes I know it's hard to believe." Bryan S. FedEx
Some clients & brands that we've partnered with